IDS – September 22/25, 2021 – Cologne, Germany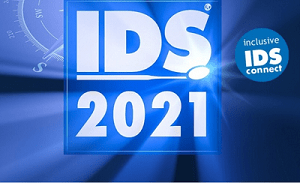 CIMsystem will exhibit at IDS 2021, from September 22/25, in Cologne.
Come and visit us!
This year edition you have the chance to meet our team and learn more about the functionalities of MillBox and Pyramis, through a schedule of products presentations held by our Technical specialists, and of speeches held by some of the most considerable players in dentistry.
CIMsystem will talk about:
• MillBox Overview – 2021 News
• How to make your implant interface
• Make&Mill: the hybrid solution
• Pyramis Overview
Be sure to visit our stand at IDS 2021!