For milling centers and dental labs
Innovative and easy to use CAD/CAM software

CIMsystem develops and supplies CAD/CAM software for dental manufacturing, creating technological and innovative products able to increase the quality and the efficiency of dental labs, dental clinics and milling centers.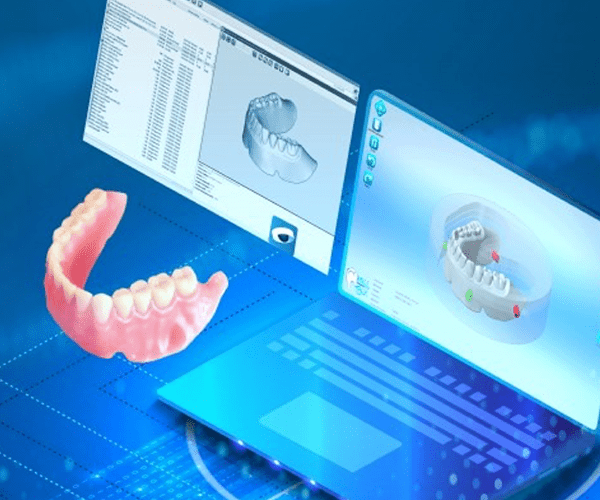 More than 30 years of spent in the development of CAD/CAM software to support and optimise business manufacturing performance while delivering top-quality products.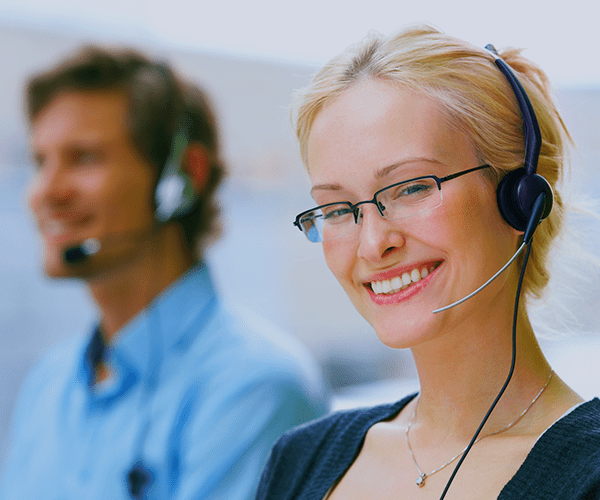 An international team of experts supports our customers throughout all the phases of our solutions usage, from the preliminary consultancy to installation support and post-selling training. In your daily work our Team is next to you.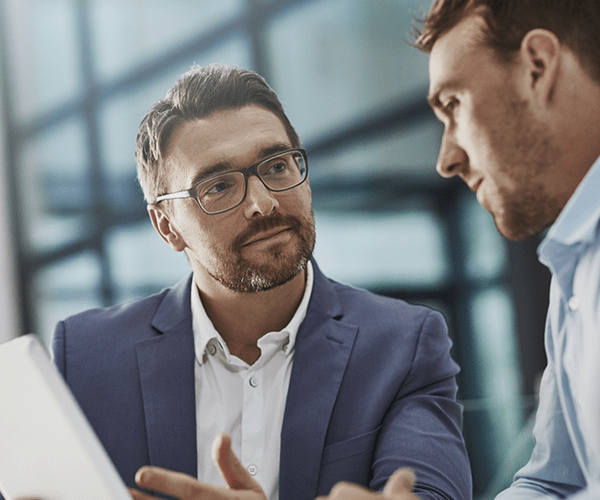 All our solutions are highly customisable, to meet the needs of our customers, today and tomorrow.

Do you have any questions? Are you interested in our products?
We are here to listen to you!
Events —
13/10/2022 Bucharest
CIMsystem will exhibit at Rommedica in Bucharest from October 13/15. Come to visit us at booth 54!
03/10/2022 Palma di Maiorca
CIMsystem will exhibit at Exocad Insights, from October 3/4 2022. Come to visit us!
07/04/2022 Krakow
CIMsystem will exhibit at Krakdent in Krakow from April 7/9. Hall Dunai, booth D77. We look forward [...]
News —
18/01/2023
Check out the new product video for MillBox Dental CAM software!
20/12/2022
We warmly wish you a Happy Holidays and Wonderful 2023!
08/09/2022
Check out the fastest and smartest process to get smooth and fast cut with MillBox Aligner!