Over the years we have supported small, medium and large companies in the mechanical and dental industry, providing innovative solutions developed in line with the technological market evolution. Nowadays we keep investing on innovation and digitalization to support our customers with more and more efficient and customized products.
Whether you are a professional or work for milling centers or dental labs, whether you are an end-user, a manufacturer or a machining tools dealer, our solutions are able to meet your expectations as they are built hands-in-hands with you and for you.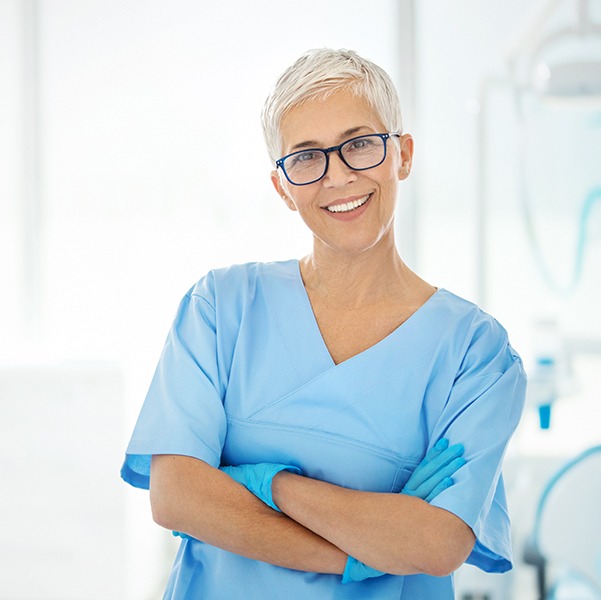 With our open and flexible solutions, you will be able to provide your customers with a top-level service in terms of process customization, parts quality and speed of manufacturing. You can count on solutions that offer you:
Ease of use: reduced software usage learning time
Cost savings: high level of customization available for affordable, tailored solutions
Reliability: safe results regardless of the type of machining, material or machine tool used
Support: qualified assistance to guarantee less workflow breakdown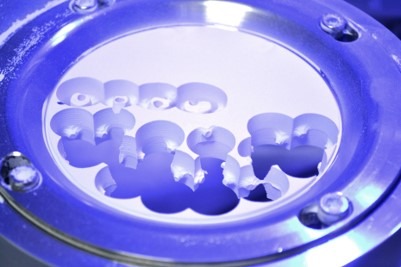 Whether you run a high and diversified productivity, or you are mainly dealing with simple projects, you can count on solutions that stand out for:
Productivity: our software contain multiple automatisms to help you managing high production rates without compromising the quality of processing
Versatility: you can combine different types of tools and materials regardless machine manufacturer to produce what you need. You can also customize your strategies to manage simple or complex project with the same level of reliability.
Efficiency: it is possible to manage multiple machining phases, from project setup to printing and milling through a single interface with less time spent in execution.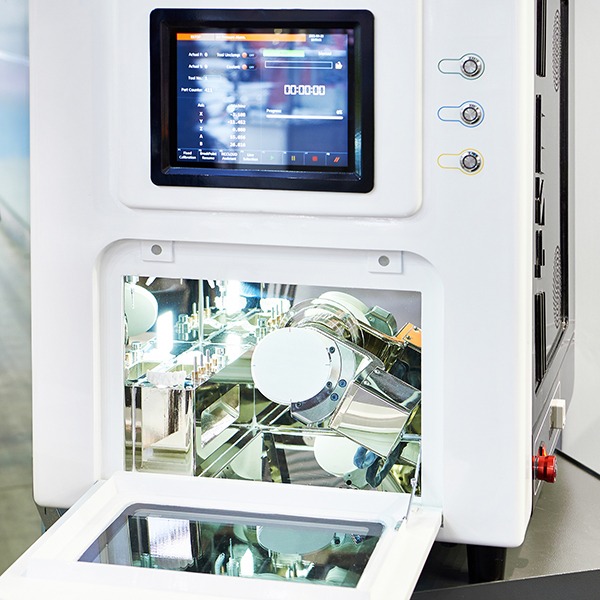 Our philosophy is to offer products that are versatile, open and affordable. Many operators simply want to change software, while many others are looking for a turnkey solution. Either way, our software is a guarantee for you. Discover our advantages in terms of:
Compatibility: our products work regardless of the type of machining, material or machine tool
Customization: ad-hoc developments can be implemented by our experts to ensure the best performance tailored to your needs.
Innovation: our products are continuously updated to guarantee you the most advanced results.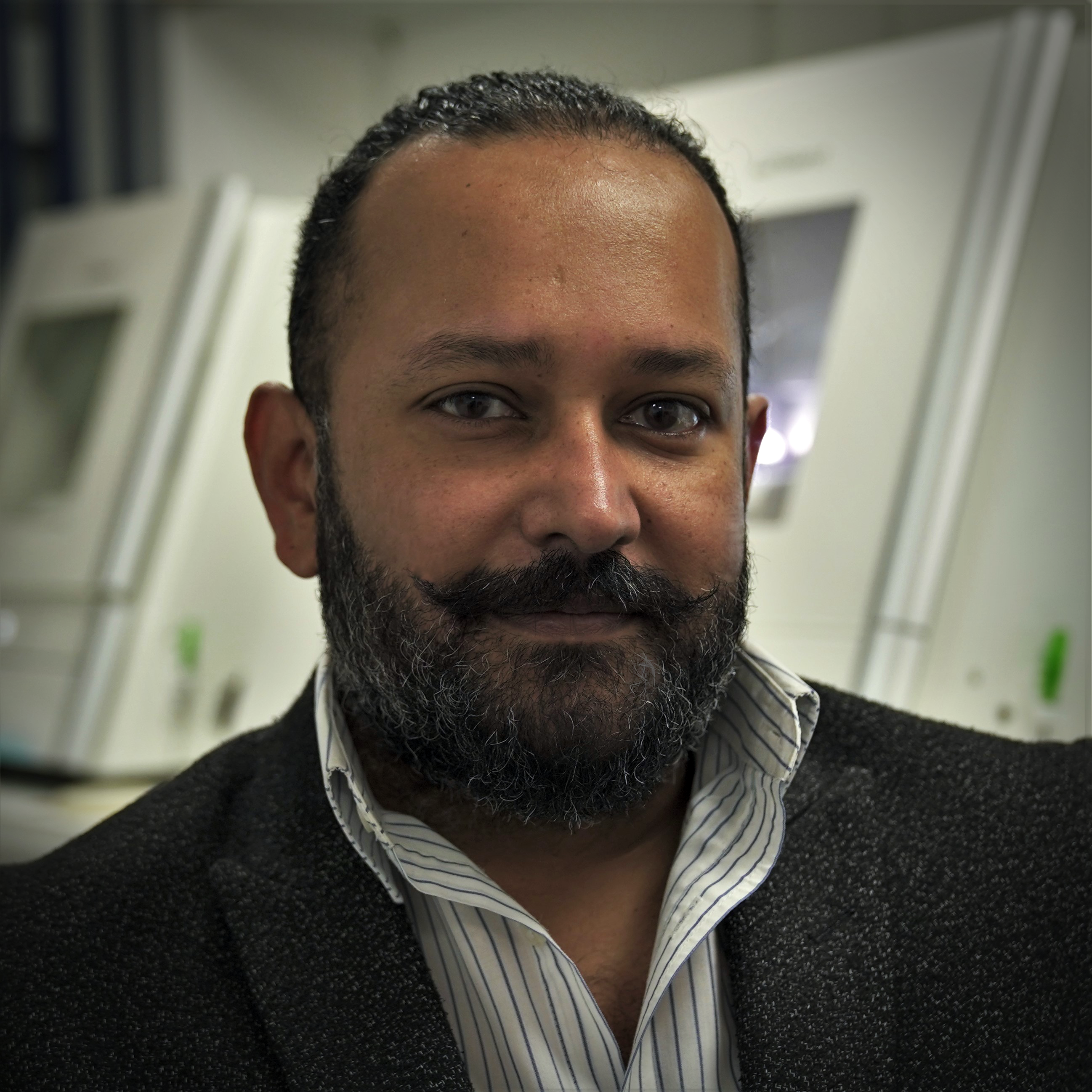 "
I feel I have several benefits of working with CIMSystem, but if I had to choose one, it is my relationship with Luigi and the team at CIMsystem. From this highly collaborative approach, and understanding of what we need as a solely full jaw rehabilitation company, we have managed to innovate several unique strategies which have been extremely beneficial to patients. We also managed to innovate the Evo Solution, which is a two part milling strategy which is available in MillBox today.
"
Manoj Vijay – Technology Director
EvoDental - UK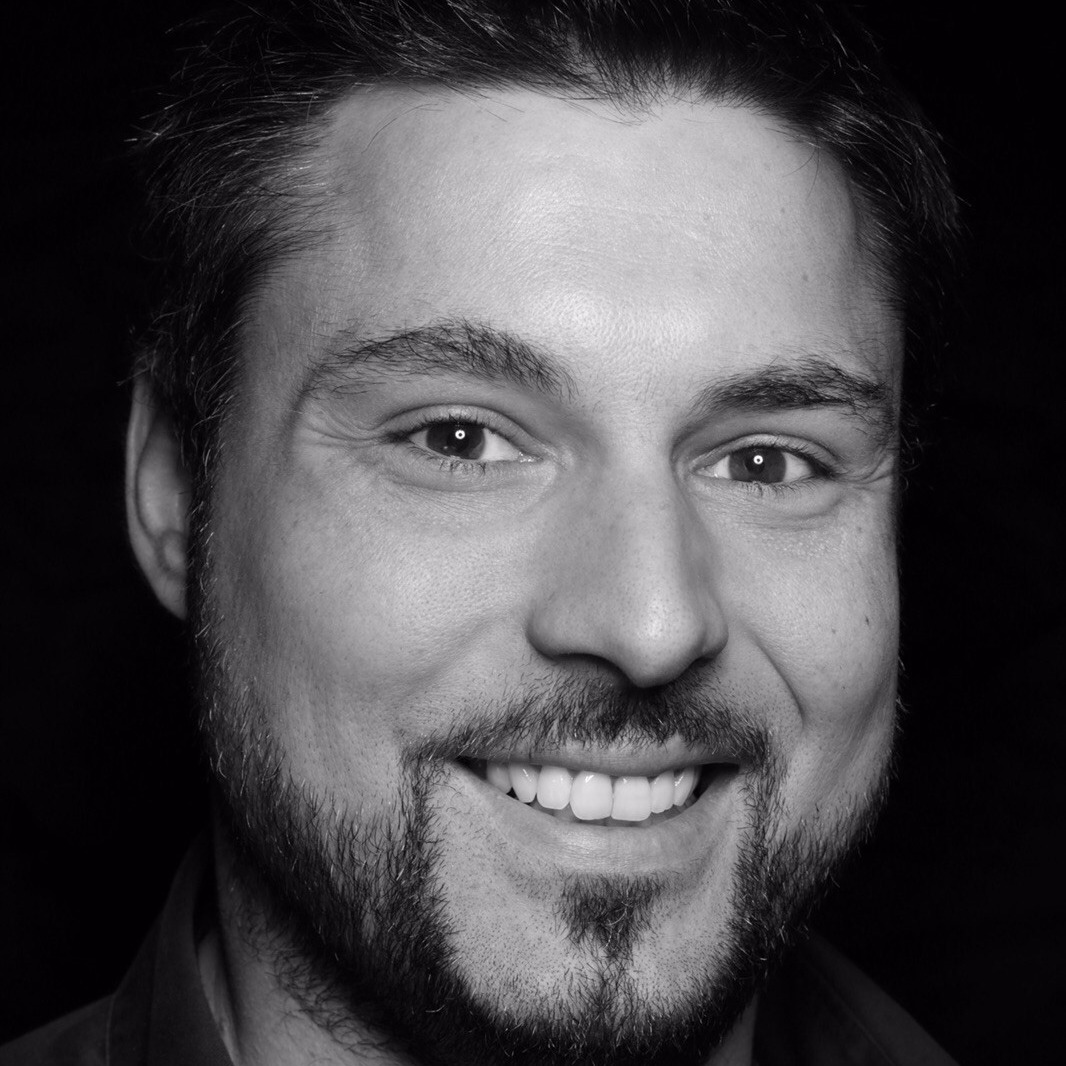 "
We have chosen MillBox because it is an extremely efficient solution for the dental industry, capable of interpreting all types of data from the various CAD systems. It's a very flexible software, which guarantees an extremely easy and intuitive workflow in daily use, but at the same time it's able to offer infinite possibilities for customizing the software and the final product, thanks to the rapidity of the development team. Our collaboration with CIMsystem is long-lasting and extremely satisfying.
"
Niccolò Pesce – Digital Consultant
Argen Group - Germany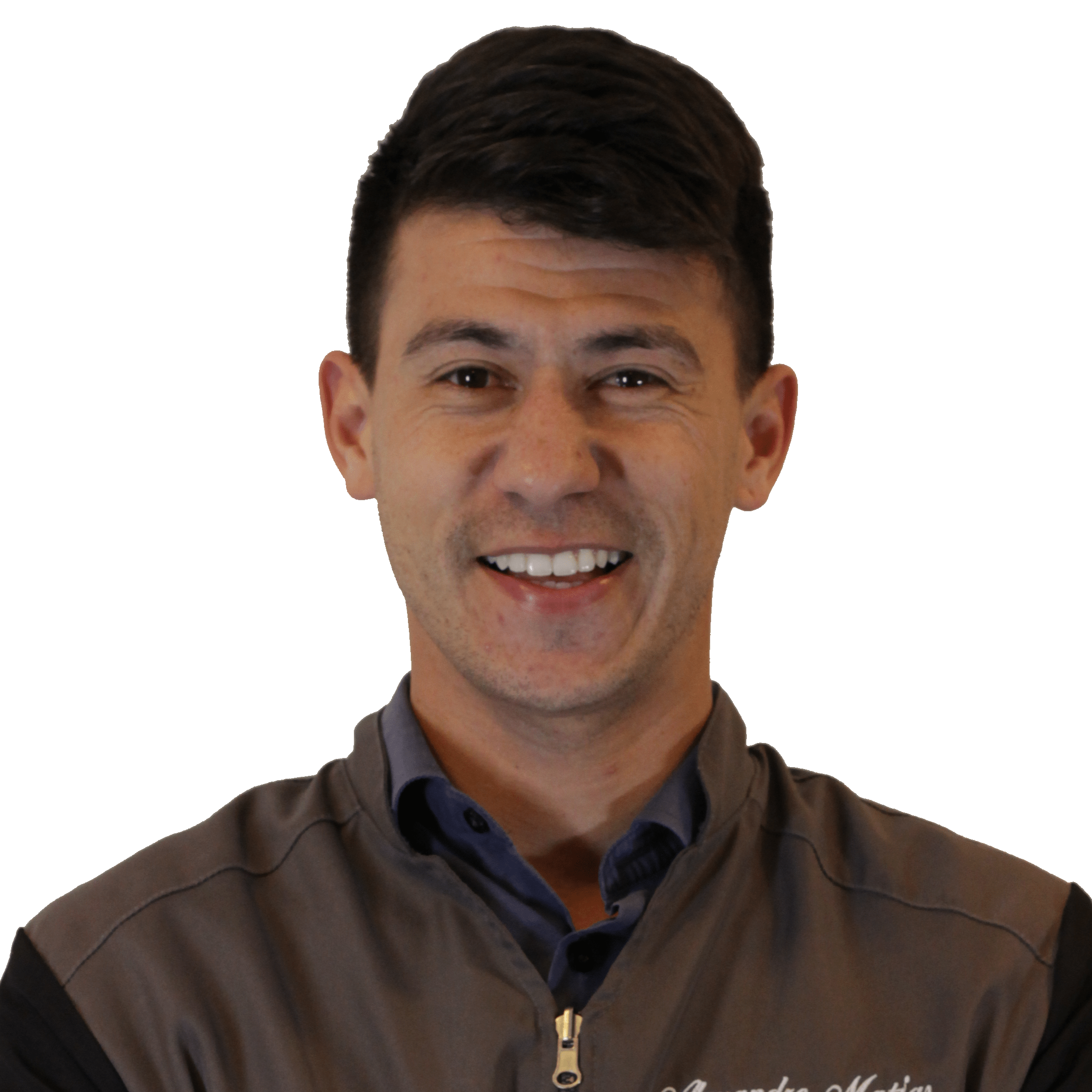 "
We chose MillBox because it's a reliable and friendly software, it allows me to do the most diverse types of jobs in different materials with the quality I need for my laboratory. I can count on CIMsystem at any time, whether it's technical support or the development team's commitment to understand our real need and implement tools and milling strategies that improve my digital workflow. I've been using CIMsystem's software for almost 10 years and it keeps surprising me regarding the new features
".
Alexandre Matias – Owner & Dental Technician
Blue Digital Lab - Brazil